Training on pallet rack inspection and understanding: better safe than sorry!
From the set-up of your racking to its final use, 4 crucial steps must be carried out, such as operator training, annual inspection, equipment monitoring and maintenance.
MSK Canada supports you during all the stages of your project and helps you to comply with the standards and also to prevent any hazard related to your racking.
In order to overcome each phase of this process in a safe and serene way, we offer various training courses including inspection training for your pallet rack that will allow your teams to acquire a technical understanding of racking and technical skills of this equipment.
Why is it important for your employees to be aware of the regulatory and safety aspects of racking?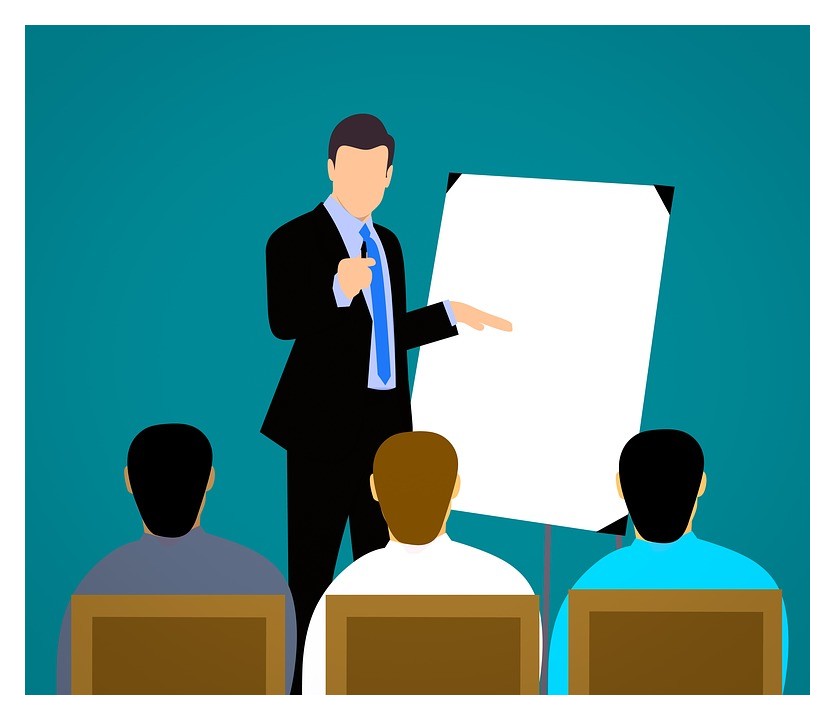 Warehouses are dangerous places where inattention and negligence can at best cost money and in the most unfortunate cases, lives. Regulatory inspections of your equipment are mandatory but are not necessarily sufficient!
Training your employees to the risks will therefore ensure a daily check of your pallet rack because they will be able to perform a systematic audit of the state of equipment, identify damage or dangerous situations and also suggest corrective measures to correct these situations and avoid any accidents.
In addition, knowing your employees can ensure their own safety will reduce the stress of everyone and the productivity will be likely to increase. You will have created a favorable and serene work environment.
What are the main objectives of this training for you and your employees?
Understand the different risks of using pallet racking and become familiar with it,

Become aware of the regulations concerning racking

Develop the knowledge and skills required to safely apply the inspection procedures,

Be able to inspect and analyze their work environment.
How is this training organized?
There first will be a theoretical presentation of 2h performed by a qualified inspector, followed by an open discussion. The training will continue with practical work in the warehouse for 2h as well, in the working conditions so that the recommendations and advice of the instructor will be applied, improved and integrated by each employee.
If you want more information on this training, contact our team of experts.
Sources :
http://legisquebec.gouv.qc.ca/fr/ShowDoc/cs/S-2.1
http://www.csst.qc.ca/prevention/secteur/construction/Pages/loi_reglement_normes.aspx
http://www.cos-mag.com/convictions/36283-worker-died-during-warehouse-construction-company-fined-175k/
http://www.cos-mag.com/ohs-laws-regulations/30342-warehouse-hazards-targeted-in-ontario-mol-blitz/
http://www.cos-mag.com/personal-process-safety/29691-falling-rack-fatality-continues-to-be-investigated/